Corwin W. Johnson Summer 2021 Interns Selected
May 27, 2021
The 2021 Corwin W. Johnson summer interns have been selected.  Congratulations to the following internship recipients!
Ashley Lewis – Houston County District Attorney's Office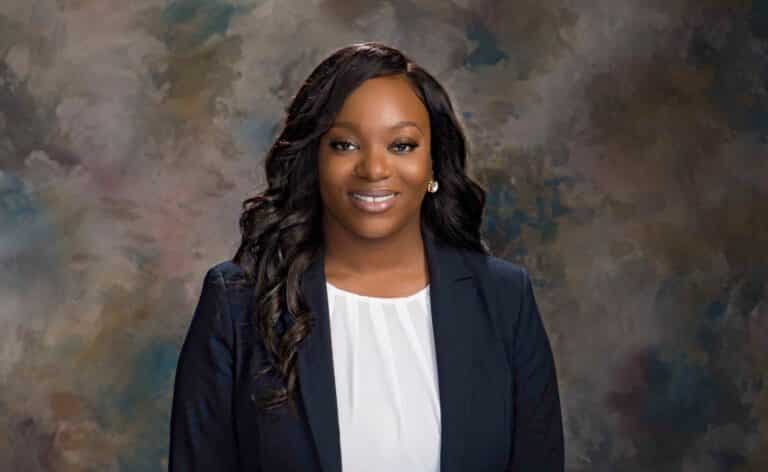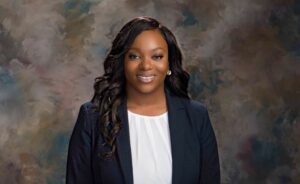 Ashley Lewis is a first-generation law student from Denver, Colorado. She attended undergrad at the University of Arkansas at Pine Bluff. Upon graduation she decided she no longer wanted to live in a city that had "real" snow, took out a map, and landed her finger on Houston. Since moving to the greater Houston area in 2014, she has worked as a paralegal and court representative at the Harris County Attorney's Office until resigning to attend law school in 2019. In her free time, she enjoys walking her dog, riding for several miles on her bicycle, and going to brunch with friends. Ashley's bucket list for this summer includes swimming with dolphins and parasailing in Mexico.
Sydney Carroll – Office of the Attorney General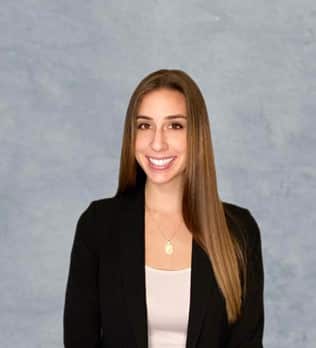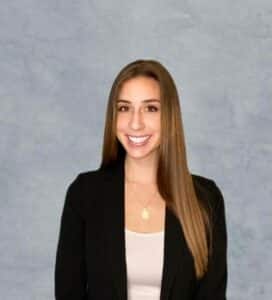 Sydney Carroll was born and raised outside of Orlando, Florida and moved to Austin, Texas to study and play soccer at St. Edward's University. After graduation, she moved to New Zealand, where she worked and explored for six months prior to beginning law school. Sydney attends SMU Dedman School of Law and will graduate in May 2022.
Julia Cantu – Railroad Commission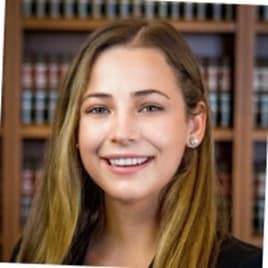 Julia Cantu is a rising 2L at Baylor Law School in Waco, Texas. She attended Southern Methodist University, and earned a B.B.A. in Finance, a B.A. in Music, and a B.A. in Human Rights. As a student at SMU Cox School of Business, she interned for Bank of America Merrill Lynch as a Commodities Summer Analyst. Following graduation in 2019, she served as an Election Protection Fellow in Bexar County, where she increased accountability for the protection of voting rights in the March 2020 primaries. At Baylor, Julia has been invited to compete on the Interscholastic Moot Court Team and is a member of the Hispanic American Law School Association.
Bridgett Meyer – Texas Parks and Wildlife Department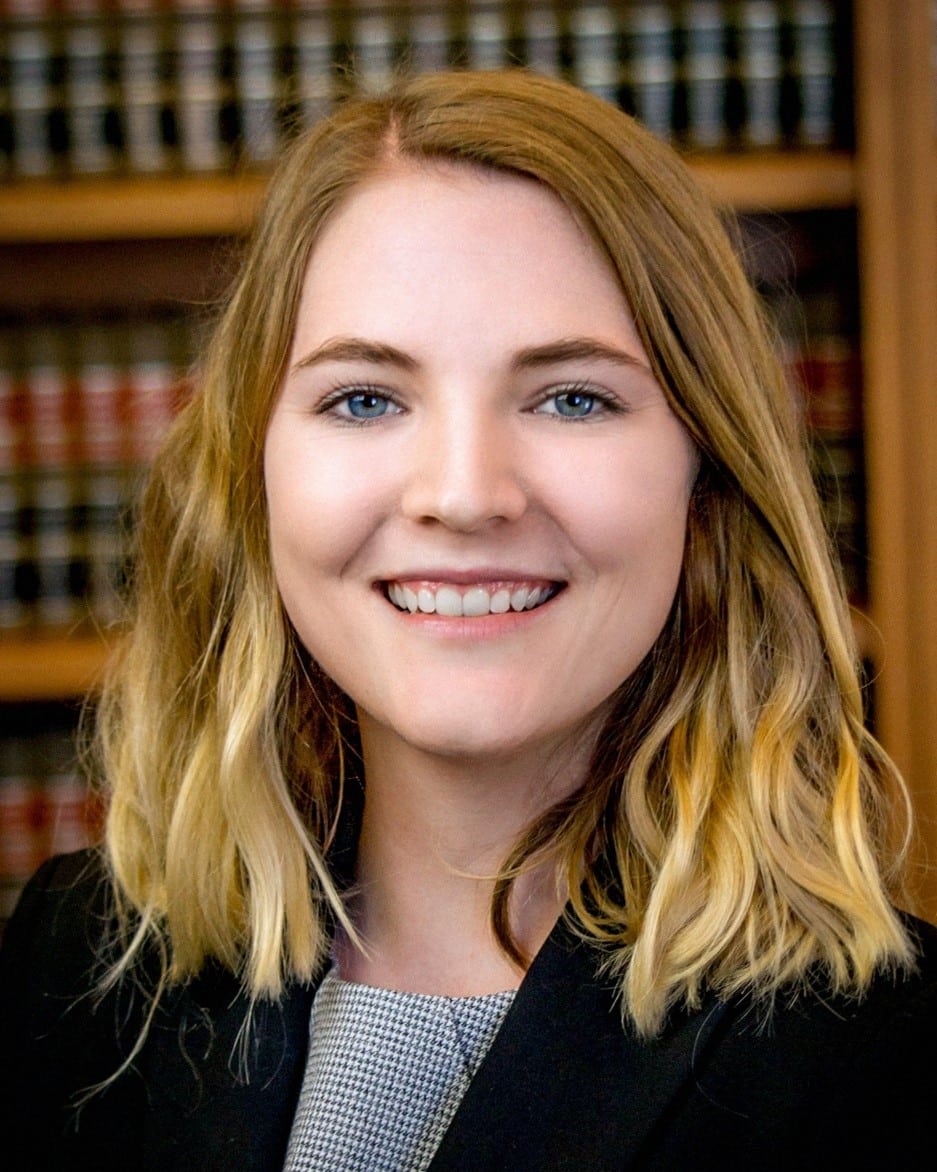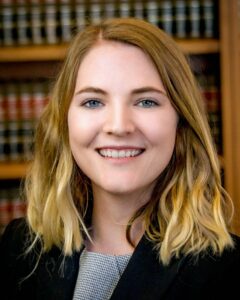 Bridgett Meyer is a rising 3L at Baylor Law School. She graduated from Texas A&M in 2019 with a B.A. in History. She is originally from Wylie, TX, and she enjoys cooking, scuba diving, and hanging out with her dog, Ringo. This past year, Bridgett competed on one of Baylor's Mock Trial teams and looks forward to continuing to compete in the Fall.
Alyssa Valentine – Texas Commission on Environmental Quality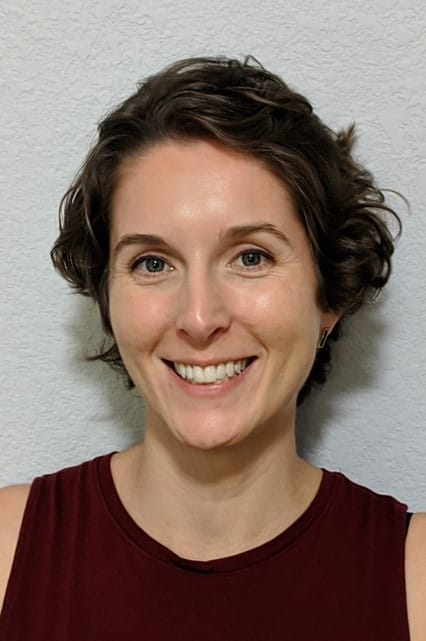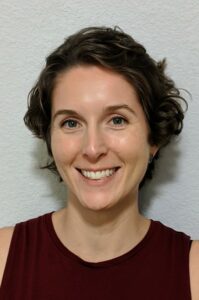 Alyssa Valentine is a rising 3L at The University of Texas School of Law. A prior Navy officer, she came to law school to study environmental law and plans to continue her public service as a government lawyer. Her favorite class so far has been the Environmental Clinic, because it was such a great opportunity to do real work in the environmental law field. Alyssa is married to an Army officer, and they have a three-year-old daughter.
Viola Mercer – Environmental Protection Agency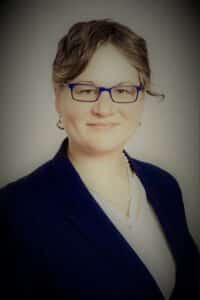 When ENRLS chose her for the EPA placement, Viola Mercer said, "ENRLS gifted me my highest expectation for a summer internship opportunity. I chose UNT Dallas College of Law for its emphasis on 'community lawyering.' How the EPA serves the community embodies for me what those two words mean when combined." After a career as a corporate paralegal, a decade in service to her community through volunteer work, and a semester of classes in environmental law, administrative, municipal, nonprofit, business associations, federal criminal procedure, and income tax, Viola is thrilled to apply what she has learned to protect the environment this summer.
Colin Davis – Office of the Attorney General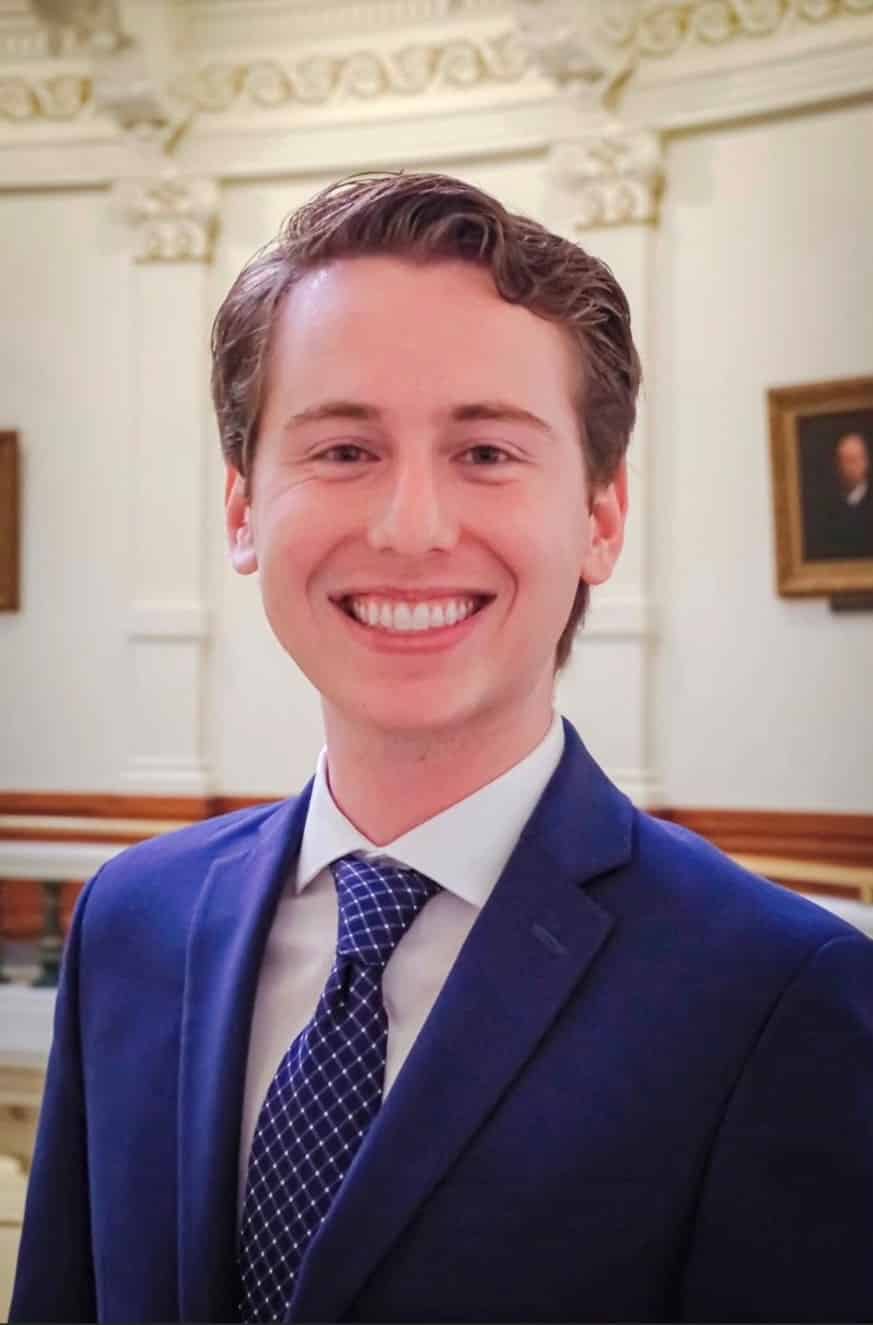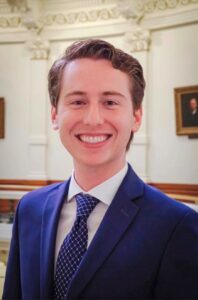 Colin Davis is a University of Texas alumnus and a 3rd year law student at South Texas College of Law Houston. While pursuing his undergraduate degree in Geology, he worked in the 85th and 86th Texas Legislature under Speaker Dennis Bonnen. His legislative experience continued in the 87th Legislature, where he served as Assistant Committee Clerk and Policy Analyst for the Texas House of Representatives Committee on Energy Resources. Coming from rural Texas, Colin has a deep respect for the importance of water, environment, and natural resources. In his free time, he enjoys traveling, cooking, and spending time outdoors hunting and offshore fishing.