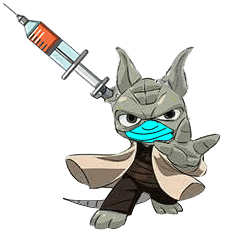 2021 Texas Environmental Superconference registration is now open!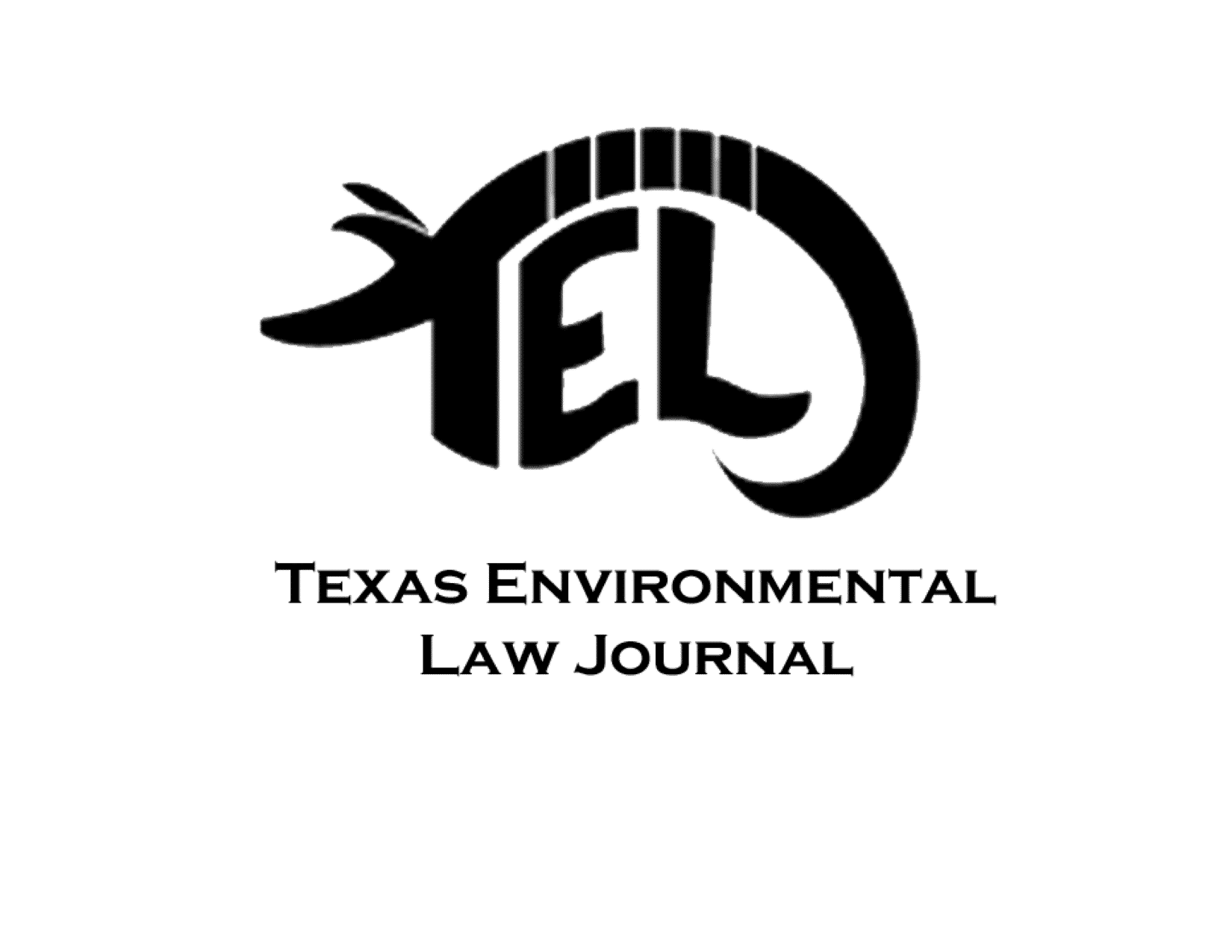 The latest Texas Environmental Law Journal issue is now available!
30+ years of Superconference materials available on our Archives page!
Since 1988, the Texas Environmental Law Superconference has been the one to attend.  Now, all papers, presentations, bios, and errata are available in our archive!