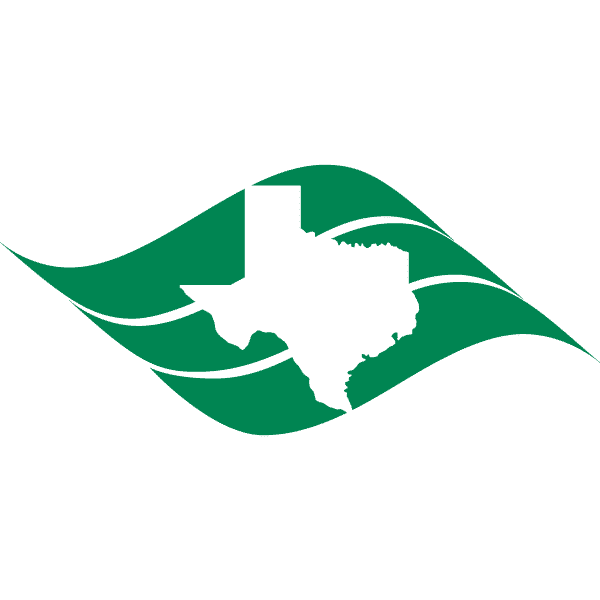 Register
31st Annual Texas Environmental Superconference
The Greatest Superconference on Earth
The Superconference is a two-day environmental and natural resources law conference now in its fourth decade. Superconference covers a wide range of topics on many levels over two-and-a-half days with timely presentations from federal, state, and local governmental officials and leading private practitioners.
The Texas Environmental Superconference is the premier environmental and natural resources CLE conference in Texas and the surrounding region. Now into its fourth decade, the Superconference is held the first week of August every year in Austin, Texas, and features presentations from government agencies, non-profits, private practitioners, and consultants.
2019 Superconference Sponsors
Superconference Sponsors will be announced soon!